Welcome to Jacki Hill-Murphy's Official Website
Here you will find all of Jacki's speaking engagements, information about expeditions, film-making and much more.
Look a little further and you will discover more about Jacki's writing and have the chance to follow her on Twitter for updates on books, events, expeditions and more.
EVENTS
Jacki will be speaking at the following events:
Bath Spa University, Tuesday May 10th at 6.30 (RGS with IBG and Bath Spa University)
Click here to book your tickets
---
Previous events: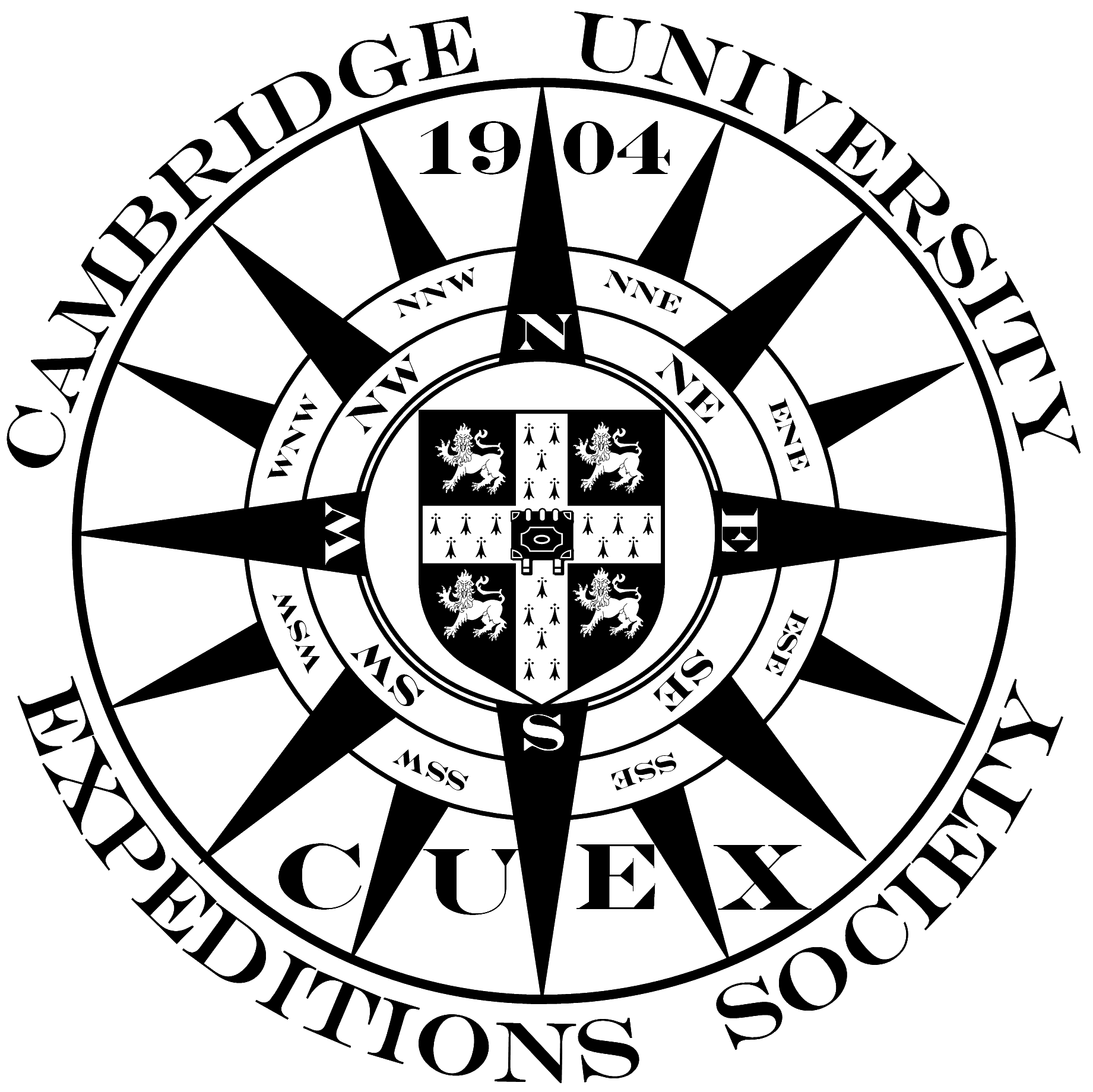 The Cambridge University Exploration Society Annual Dinner at Jesus College on January 30th, 2016
The Telegraph Outdoor & Adventure Travel on February 13th, 2016
British Embassy in Moscow at 12:30pm on on February 19th, 2016. Please register at least a week before for security purposes.
University of Glamorgan (RGS with IBG) at 7:30pm on February 23rd, 2016
ITB Berlin at on March 11th, 2016
The Telegraph Cruise Show on January 10th, 2016
Women's Adventure Expo 2015
World Travel Market 2015
2015 Base Camp Festival
2014 Telegraph Outdoor Adventure & Travel Show
---
Jacki speaking at the 2014 Telegraph Outdoor Adventure & Travel Show