Welcome to Jacki Hill-Murphy's Official Website
Here you will find all of Jacki's speaking engagements, information about expeditions, film-making and much more.
"Jacki's journeys are unique and so are her presentations. Her research, determination and enthusiasm for her subjects is boundless. Prepare to be entertained and inspired by a singular lady!" – Belinda Kirk, Founder of Explorers Connect
Look a little further and you will discover more about Jacki's writing and have the chance to follow her on Twitter for updates on books, events, expeditions and more.
EVENTS
January 25th, 2018 – Belfast RGS NI Region
November 20th to December 8th  2017 – Saga Pearl II, Jewels of the Canaries with Sir Ranolph Fiennes
October 28th, 2017 – Torquay Museum
October 18th, 2017 – Craghoppers
September 21st, 2017 – Bath Royal Literary and Scientific Institution
July 26th, 2017 – Book Launch London

July 25th, 2017 – Book Launch Bristol

March 30th, 2017 – Bath Royal Literary and Scientific Institution
January 23rd, 2017 – The Scientific Exploration Society in London
January 17th, 2017 – Keswick Lecture Society
December 7th, 2016 – Bristol Society of Model and Experimental Engineers (BSMEE)
September 3-4th, 2016 – World Explorers Summit in Cardiff
September 20th, 2016 – Bristol University of the Third Age (U3A)
RGS with IBG and Bath Spa University on May 10th, 2016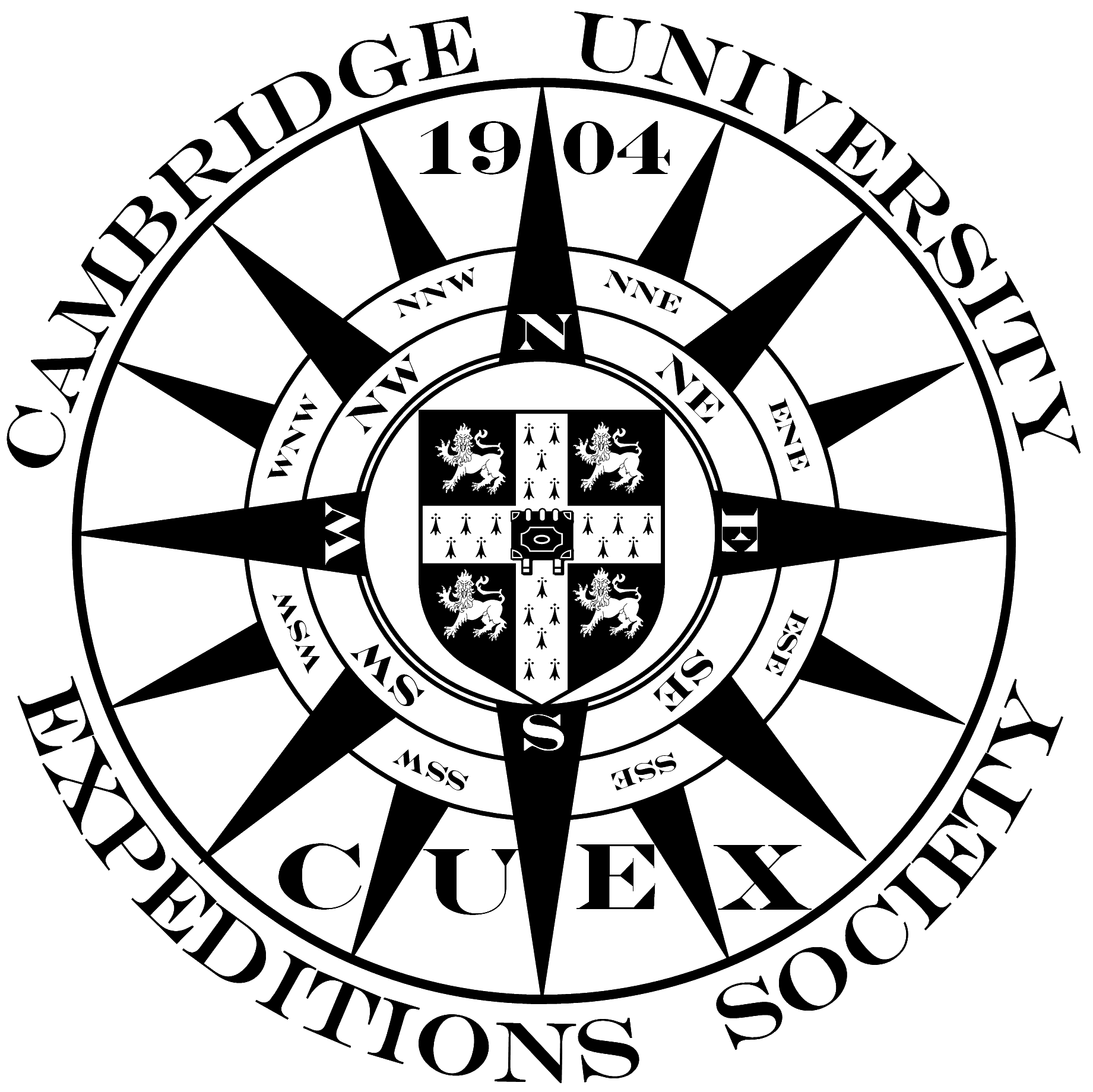 The Cambridge University Exploration Society Annual Dinner at Jesus College on January 30th, 2016
The Telegraph Outdoor & Adventure Travel on February 13th, 2016
British Embassy in Moscow on February 19th, 2016
University of Glamorgan (RGS with IBG) on February 23rd, 2016
ITB Berlin on March 11th, 2016
The Telegraph Cruise Show on January 10th, 2016
Women's Adventure Expo 2015
World Travel Market 2015
2015 Base Camp Festival
2014 Telegraph Outdoor Adventure & Travel Show
---