Welcome to Jacki Hill-Murphy's Official Website
Here you will find all of Jacki's speaking engagements, information about expeditions, film-making and much more.
Look a little further and you will discover more about Jacki's writing and have the chance to follow her on Twitter for updates on books, events, expeditions and more.
JACKI'S NEXT ADVENTURE
Expedition to Travel the Length of the Amazon River.
Starting on October 17th 2016
A colourful adventure full of contrasts: sometimes edgy while travelling through deep jungle and mysterious Indian land and vibrant and sociable when mixing with local people on passenger ferries. Leaving from Quito, where the Andes will give way to the Ecuadorian, Peruvian and Brazilian Amazon forest, full of birds, wildlife, flora and fauna but sometimes a moonscape of destruction will be encountered, as the dark side of modern decimation and contamination of the Amazon Basin is witnessed.
The Amazon is the greatest river in the world and one of the longest and this team will be travelling its entire 4,200 miles length; starting at the Chambo as a stream, near Banos in Ecuador to Brazil, where the Amazon River can stretch to nearly 7 miles wide.
The team will study changes on the Amazon River since the early explorers, principally La Condamine, Jean Godin and later Isabela Godin in the 18th century.
The outcomes of this adventure will be Jacki's next book.
EVENTS
September 21st, 2017 – Bath Royal Literary and Scientific Institution
March 30th, 2017 – Bath Royal Literary and Scientific Institution
January 23rd, 2017 – The Scientific Exploration Society in London
January 17th, 2017 – Keswick Lecture Society
December 7th, 2016 – Bristol Society of Model and Experimental Engineers (BSMEE)
September 3-4th, 2016 – World Explorers Summit in Cardiff
September 20th, 2016 – Bristol University of the Third Age (U3A)
RGS with IBG and Bath Spa University on May 10th, 2016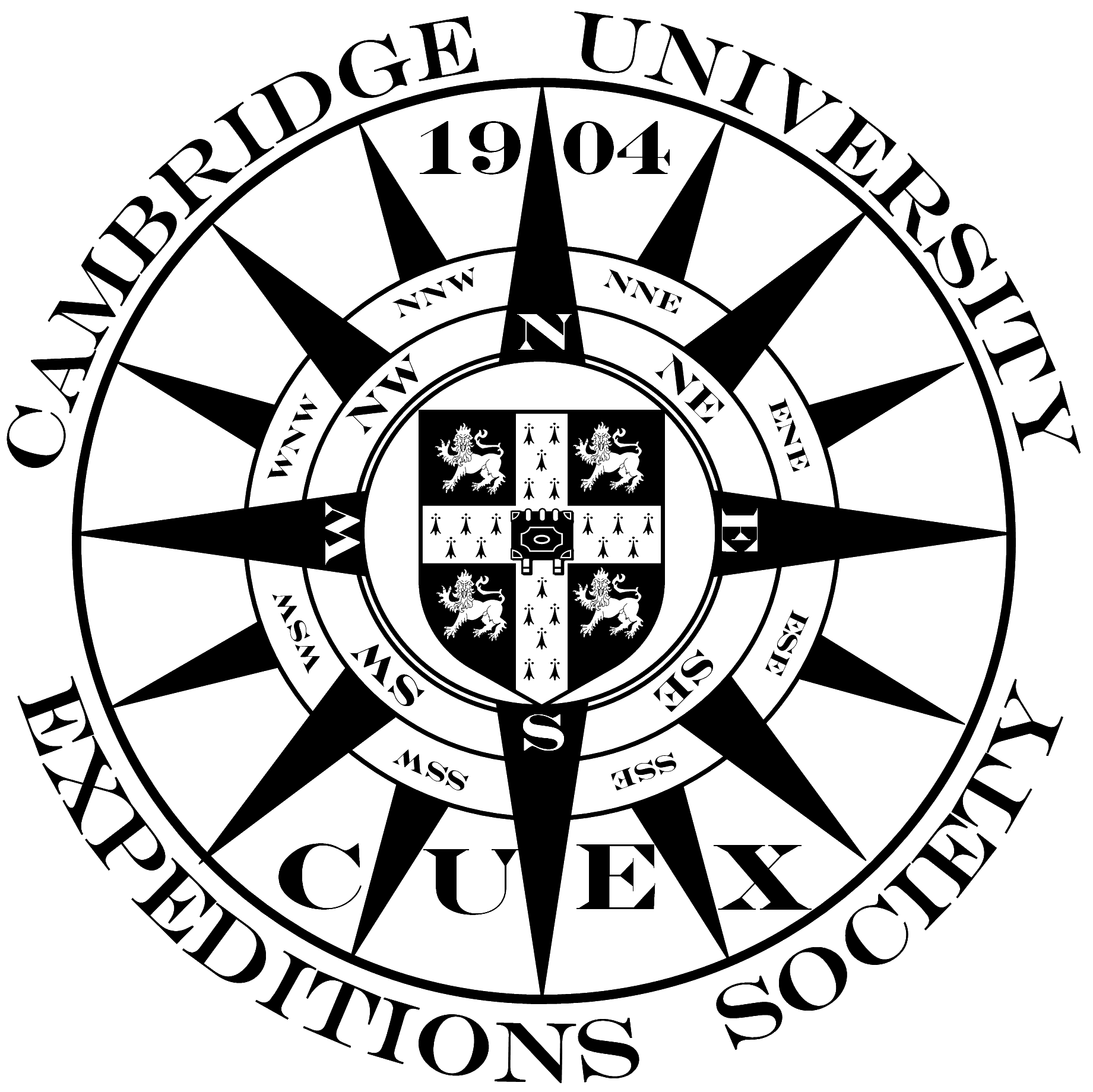 The Cambridge University Exploration Society Annual Dinner at Jesus College on January 30th, 2016
The Telegraph Outdoor & Adventure Travel on February 13th, 2016
British Embassy in Moscow at 12:30pm on on February 19th, 2016. Please register at least a week before for security purposes.
University of Glamorgan (RGS with IBG) at 7:30pm on February 23rd, 2016
ITB Berlin at on March 11th, 2016
The Telegraph Cruise Show on January 10th, 2016
Women's Adventure Expo 2015
World Travel Market 2015
2015 Base Camp Festival
2014 Telegraph Outdoor Adventure & Travel Show
---
Jacki speaking at the 2014 Telegraph Outdoor Adventure & Travel Show